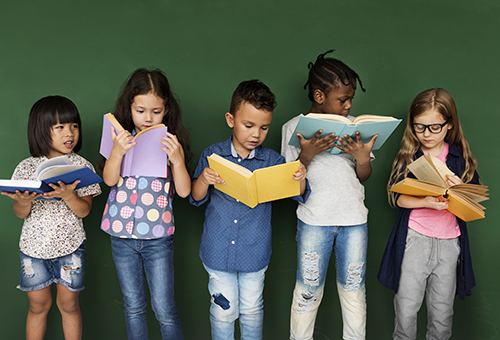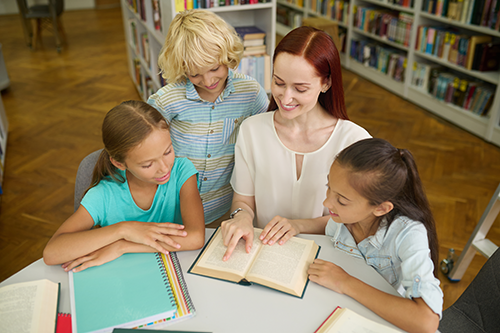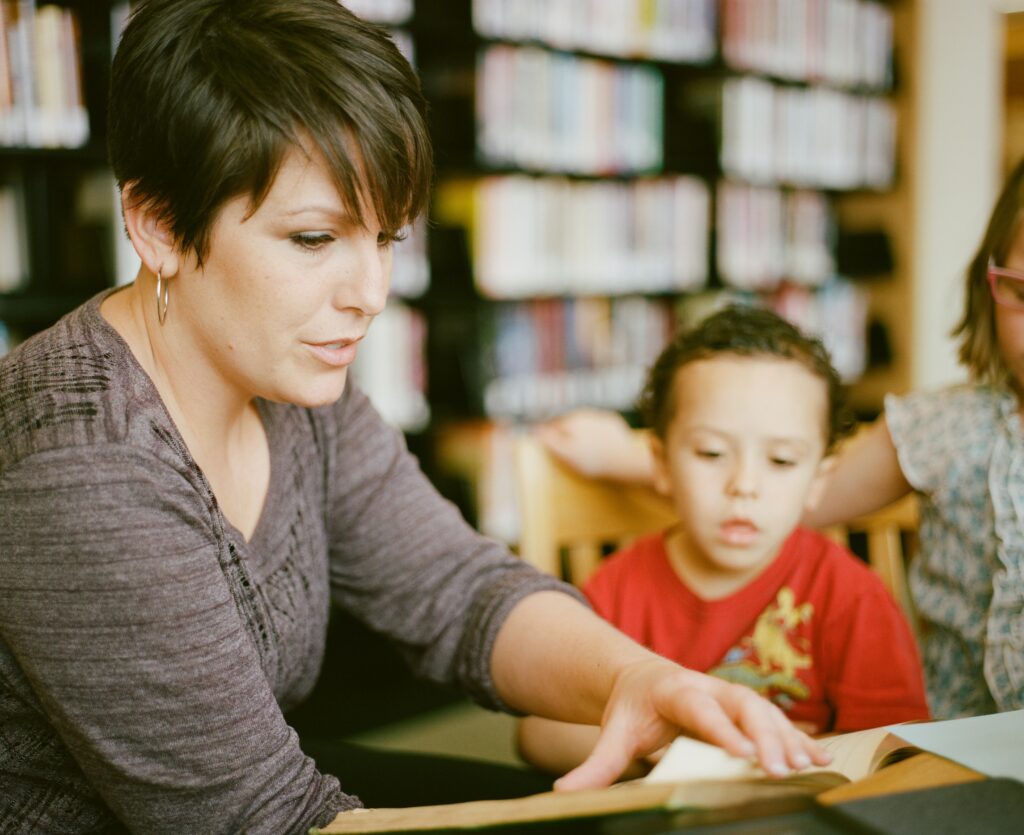 Helping your student with a project or report? Check out this database of information that is specifically designed for your child.
Click here to go to this database.
Trying to find just that right title that you can't put down or just the next book in your favorite series.
Click here to go to this database.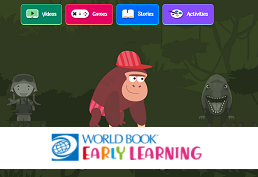 Ages 3-7. Developed with experts in early childhood education, this re-designed database offers rich resources to help young learners build their vocabulary, comprehension, phonics, and reading fluency.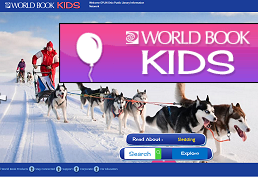 Ages 6-10. This go-to resource is chock-full of fun activities, hands-on science projects, and age-appropriate articles, and offers image-based navigation to help young learners find information quickly and develop necessary digital literacy skills.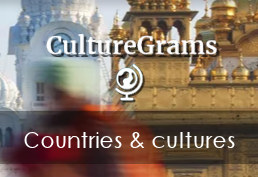 Concise, reliable, and up-to-date cultural information on countries of the world. Beyond the facts and figures, find an insider's perspective on the history, daily life, and customs. Also covers US states and Canadian provinces.